Places to Visit in Algeria : Bejaia.
Bejaia, is a City Located in the
Mediterranean coast line, it's name derives from the French word " Candle", Bejaia Gives a vast choice of places to go, and alot of activities to do while you are there.
1/Gouraya National Park :
you can Discover the park and Enjoy Extraordinary Views in a paved way made special for tourists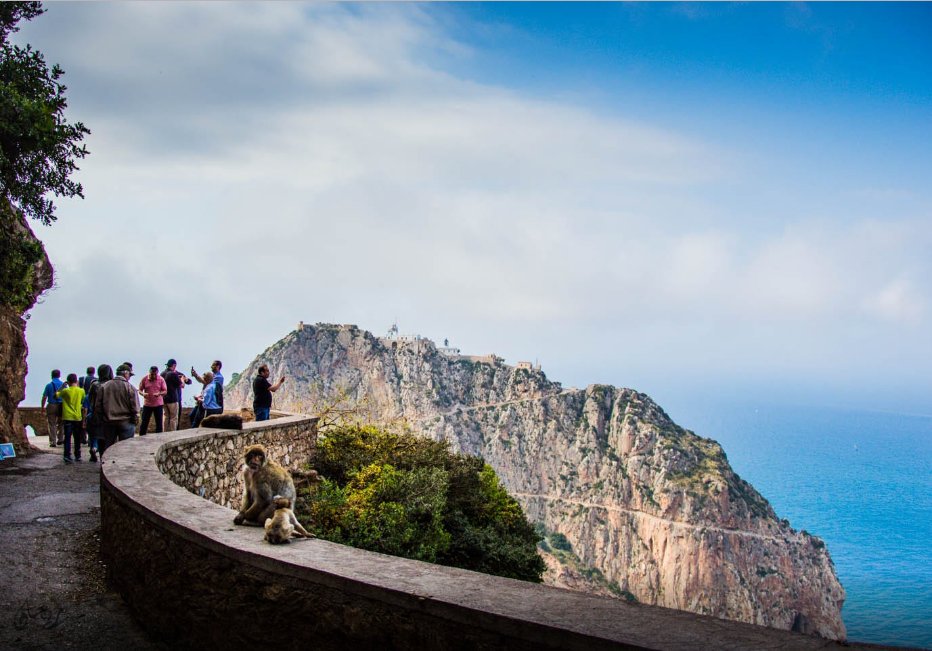 The National Park is well known for its Monkeys( macaques), they are adorable and curious.. but be careful, they can be dangerous sometimes !
2/Cape Carbon :
if you are looking for Natural Landscape and sea.. Cap Carbon Gives you Both !
you can go do there walking the Toursit paved way which we talked about previously, and i assure you, you are going to love the View of the lighthouse 220 metres above sea level.
here are some pictures...
3/Toudja Aqueduct
it was originaly Build by romans 145 AD to supply the city with water, like i told you befor.. the whole of algeria is a museum, so be ready to explore amazing antiquities.
This is how it was in the past
and this is not Everything ! Thank you for reading my post.
Have a nice day.